Working to Make you and your company LOOK GOOD!
Web Design
Web Design overhaul or simply
FRESHEN UP! 
Brand Identity
Helping customers
MAKE THEIR MARK! 
Print Media
Brochures, Ads, TradeShow Panels
AND MUCH MORE! 
Generating New Ideas, Solving Big Problems.
Years in business and counting
Satisfied Clients and growing
Current and Ongoing Projects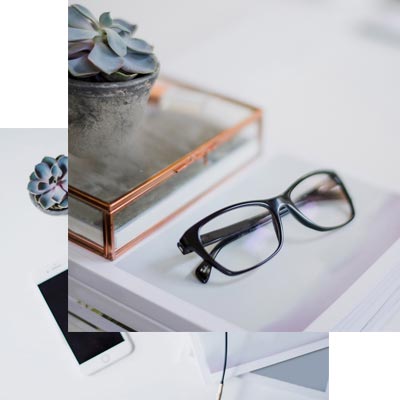 With clients in several states across the U.S., we are proud to say that we can serve businesses all over. Taktix Media has recently moved to San Antonio, TX from Roseville, CA and serves customers in Georgia, Virginia, California, Mississippi, Florida, Colorado, Minnesota & New York.
Moving around helps us see what the market is doing in all areas of the country and we are proud to say we can make a CHANGE for ourselves as well as our clients! Let us make you LOOK GOOD!
We are constantly learning over here! Whether it be new design programs, great new ideas or just networking with others to see what the climate is in advertising, we pride ourselves in working well with others and letting our communication and work speak for itself. Without the our AMAZING clients, we would be nothing. We are proud to work with them through their creative journey!
Branding – 90%

Web Design- 95%

Print Materials – 85%
"We can't say enough about Taktix Media. We own a music studio and independent record label. We have worked with Tiffany for several years on a variety of design projects from logo creation to cd package design. She is easy to work with, professional and very timely. She is always willing to do whatever it takes to get the project done and we value her opinion and advice when it comes to graphic design. We highly recommend her if you are looking for someone to create your graphics for anything. We consider her an extension of our team at M.A.C. Records/Studio 115A and she makes us look good!"
"First and foremost, it is difficult to decide what part of the service we appreciated more by TAKTIXmedia, as the customer service was exceptional, professional, and courteous throughout every step of the process. However, the end results for all of the marketing materials and website changes that we needed were nothing less than exemplary. I would highly recommend TAKTIXmedia not only to all of my colleague and friends, but also to anyone that may read this review.  Keep up the amazing work TAKTIXmedia, and thank you again for all that you do!"
"Taktix Media provided timely and professional service as well as superior design quality. They actually listened to me!!! They revised my sad logo and created an amazing website for my company.This team walked me through the processes all the while giving quality customer service. I could not be happier. Thank you Taktix Media Design Team!!!"
"Taktix Media has helped us update our corporate image as our business transitions to the fourth generation of family ownership.  Our initial goal was simply a logo redesign and refresh. That soon became a complete web redesign project combined with new Whitaker marketing materials:  business cards, pocket folders, and product line cards.  Taktix Media handled it all and coordinated the technical details with our IT partners.  We are extremely pleased with the end result and our working partnership with Taktix Media."
"Taktix Media has helped me with my website, logos and design work for many years. Tiffany is easy to work with and is responsive to any changes I submit."